Xanthi is located in the north of Greece, 220km east of Thessaloniki. It is one of the most beautiful Greek cities and the cultural capital of Thrace.
 The city was founded in the 11th century and has an oriental feel to it, which may be due to the fact that the town has a significant Muslim population.
Xanthi is a lively town with many bars and cafes, fuelled by a university presence. However, the city's charms are most apparent in its old, Turkish-influenced upper town. The narrow stone alleys, reminiscent of Greek islands, lend an eloquent and unique touch of civility to an enclave that was quite a wealthly commercial centre during Ottoman times. While the more visited coast is not too far away, Xanthi is worth a visit. It is a destination for all seasons, as it boasts one of the most famous winter carnivals in Greece, while Easter and numerous other religion-inspired festivities, as well as musical and theatrical performances, are organised during spring and summer months.
anything you are looking for about Xanthi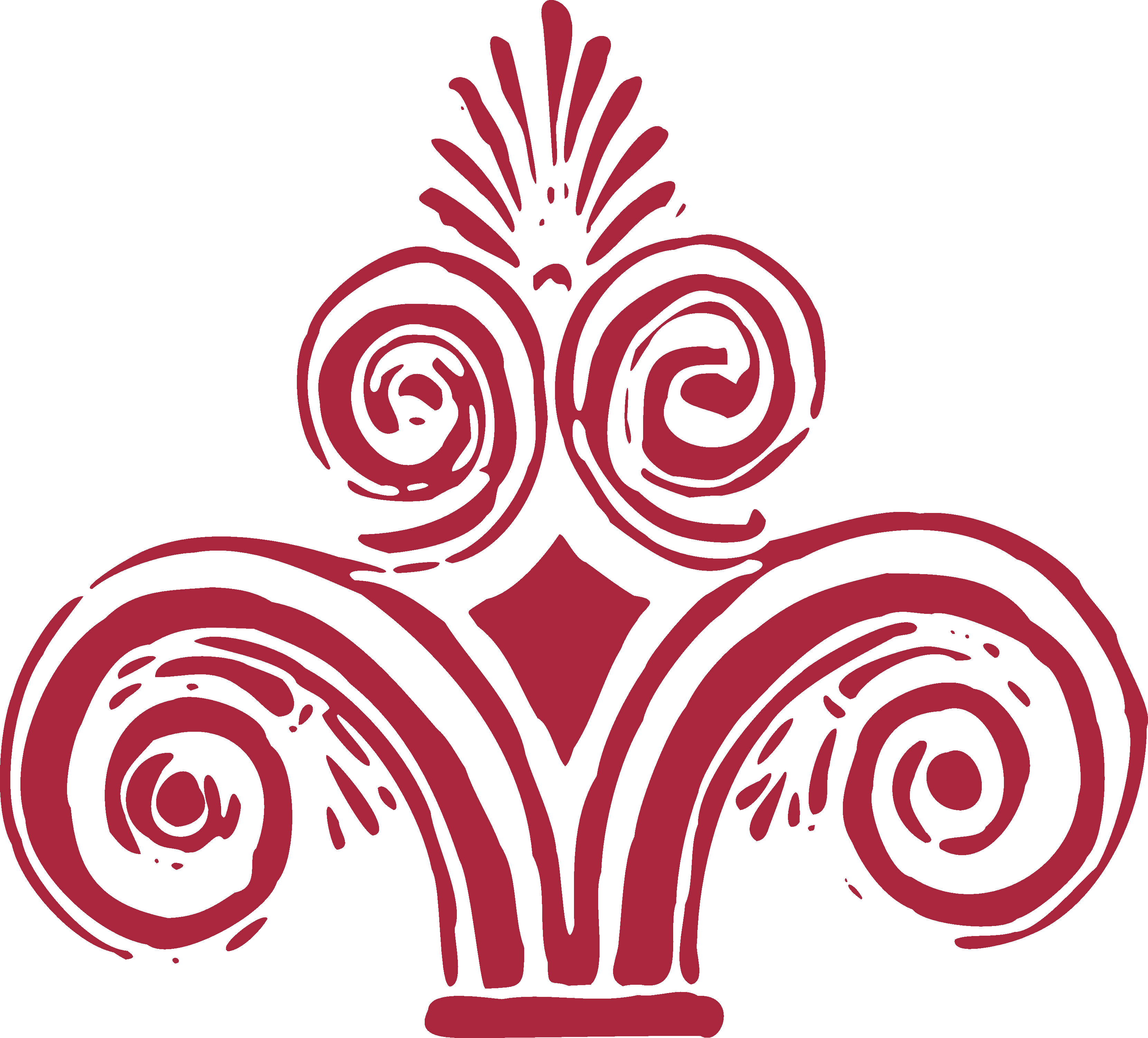 Take  a better look of all investments and European projects running ih the region .
It was named 'Democritus' in honor of the ancient Greek philosopher Democritus, whose origin was from the town of Abdera in the Prefecture of Xanthi.
The Universityis classified among the biggest Greek Universities in terms of the number of its active student population. Geographically dispersed throughout Thrace, with 8 Schools, 20 Departments and a wide variety of Postgraduate Programs, with a student population that reaches approximately 29,000 (undergraduate, graduate students and candidate PhD students) and with a research and teaching staff that exceeds 700 people, the university still is the only academic institution in the Administrative Region of East Macedonia & Thrace.
The Xanthi Chamber of Commerce and Industry is a local organization of businesses and companies in Xanthi with the intention to develop and further the interests of local companies and businesses in Greece. Many businesses are international operating companies with offices in Greece.
Members of a Chamber of Commerce are usually international and local operating companies, such as lawyers, property developers, tourism companies, airlines, manufacturing companies, import and export businesses, banks, finance companies, legal advisors, IT and electronics manufacturers etc.
Chambers of Commerce main activities are, among others, safeguarding business interests and sharing business experiences and business interests, contact with governments, civil society, local media and the press and organzing trade shows and events.